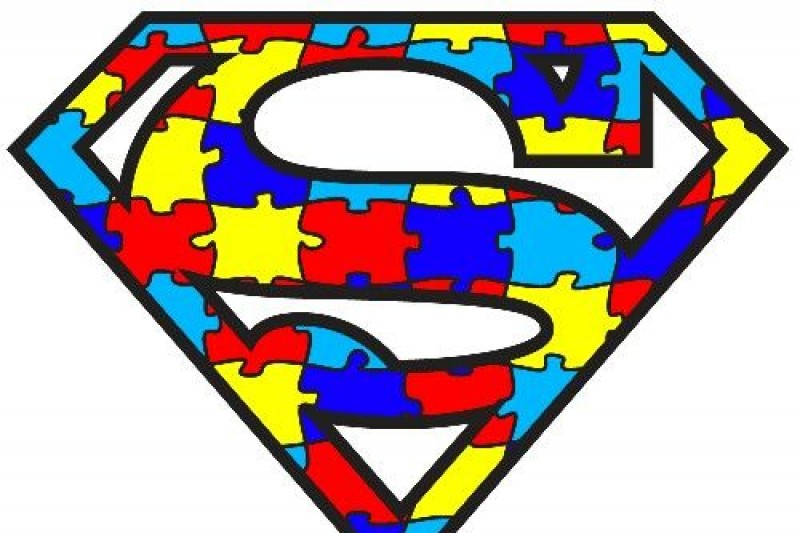 OFF THE WIRE
http://gofund.me/rsh8v4sc
My name is Alex Polson, I am hosting a Ride For Autism here on Oahu in April in 2016 partnering with another ride in Central Texas which will be the same day. The money raised will be going straight to Autism Help and Research thru Hawaii Autism Foundation. I am looking for sponsors of any kind either personal or buisness.
Also looking for support to host a cookout afterwards and a Tshirt and puzzle piece to every rider. Autism Aweness is much bigger then this and we should do out part. This ride started in Central Texas with the founders son having Autism. The sooner we raise money the sooner we can start putting everything in motion.
WE NEED YOUR HELP!
Exact date will be pushed out in the next couple of days 1-2-16
Any additional info please feel free to call me
(254) 702-0359
Ticket Sale prices have been chosen
$10 per ticket for the ride
$20 tickets for the ride plus the designed tshirt.
$15 for the bands!
Cookout at FRA will be donations as of right now depending on how much money is raised. If we raise enough before hand food will be free for all riders!
If you have questions just message me!
FIRST 25 TICKETS FREE BAND + TSHIRT!