OFF THE WIRE
ON ASSET FORFEITURE, CALIFORNIA SHOULD PUT JUSTICE BEFORE PROFITS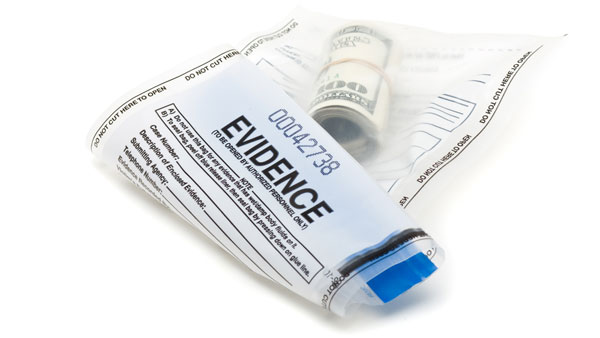 For years, civil asset forfeiture laws have tipped the scales of justice in favor of profits and against true justice. They've let cops take (and keep) billions of dollars' worth of property and cash from countless people without ever convicting many of them of a crime. In 2014 alone, law enforcement took more in people's property than burglars did.
But California has the opportunity to close the door on this abuse – all we need is for Gov. Brown to sign SB 443, which was passed by California lawmakers just last week!
Under SB 443, unless someone is convicted of a crime, police won't be able to get a cut of any property they take, like homes, land, cars, etc. The same goes for cases involving less than $40,000 in cash.
Use the form below to urge Gov. Brown to sign SB 443 in the name of fairness and justice.